Iva Todorova – Contemporary Art
The focus of her work is the figure of the woman in her entirety.
Especially the examination of her own emotions and the female experience of reality are reflected in her works and are her source of inspiration.
At the same time, the artist embarks on a journey and search for her own self in each of her paintings.
A further central theme in her works are individually developed Ornaments that make each of her paintings unique.
The artist gives her works an impressive expressiveness through the
Use of strong colors and color contrasts. Your preferred painting medium are oil and acrylic paints, furthermore she experimented in numerous works additionally also with ink and wool.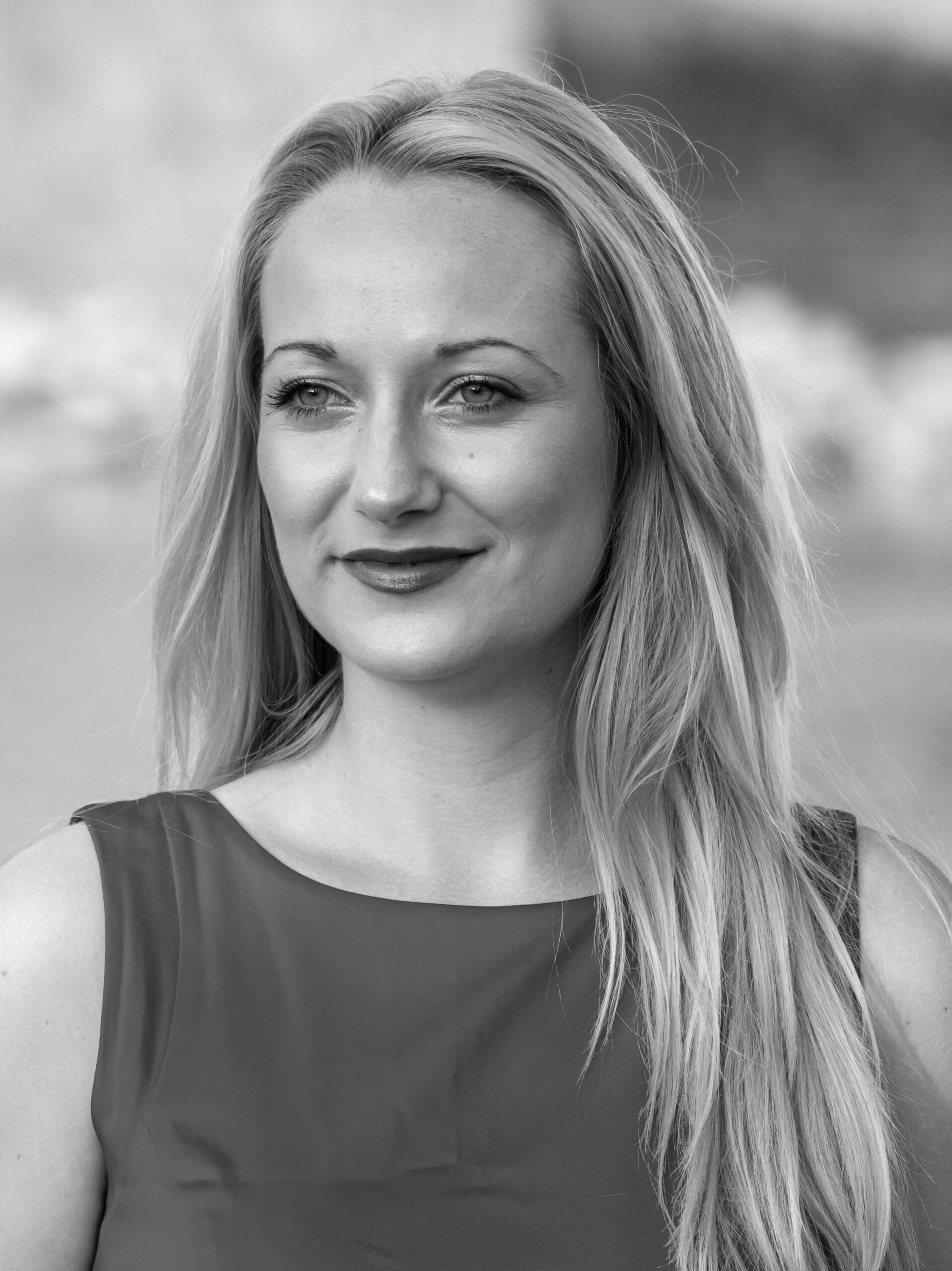 Iva Todorova – Werkauswahl